You may have some questions about Prioject Insight for Salesforce. We've got your covered from how it works to how to troubleshoot the integration...
Our Project Insight Help Center gets you the answers you need fast. Read about our Guides and Articles on the same page you can Submit a Request in the top left corner.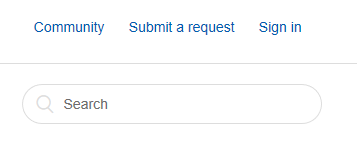 Before you submit a request, check through the Project Insight for Salesforce forums in our Help Center.

Add your question for public input or to help others with the same question down the line.